businessBanner01
Supporting our commercial partners
for over 20 years
restaurants06
Quality solutions for restaurants,
commercial kitchens
and central food preparation areas
MultiFamily01
Low maintenance, easy-to-clean products
designed to endure wear and tear
POPULAR CATEGORIES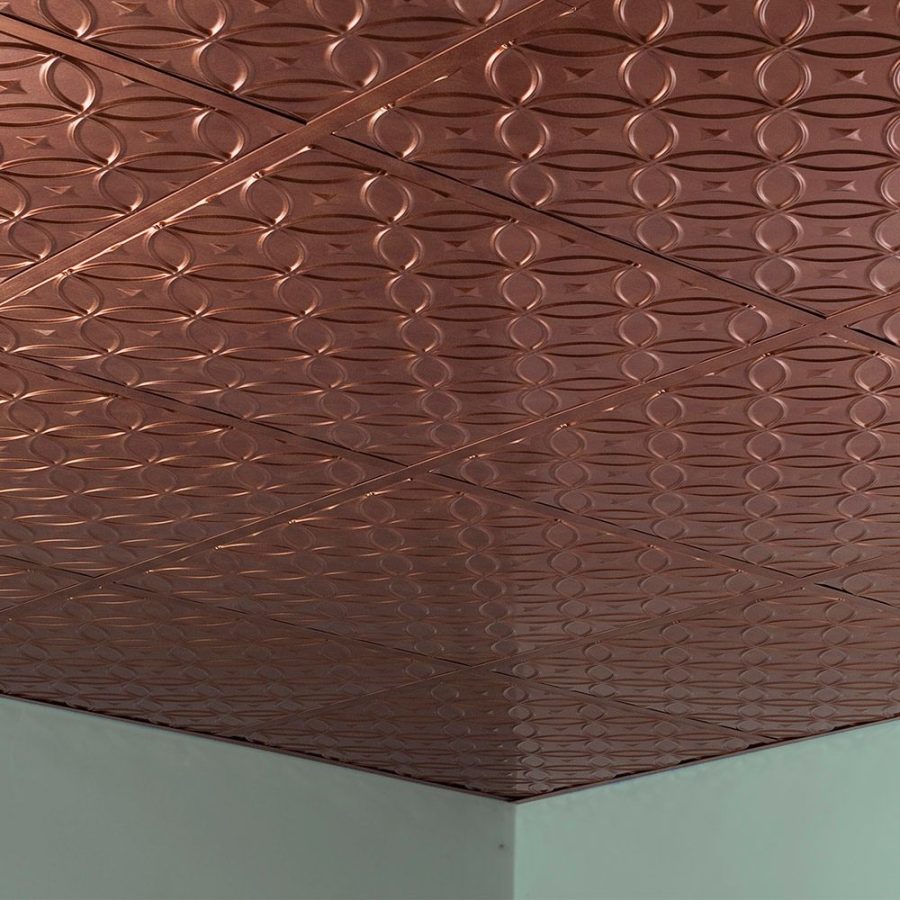 Ceiling Tiles
ACP Professional offers ceiling tiles in a range of materials, colors and sizes to address a range of ceiling needs. Ceiling tiles can be both fashionable and functional.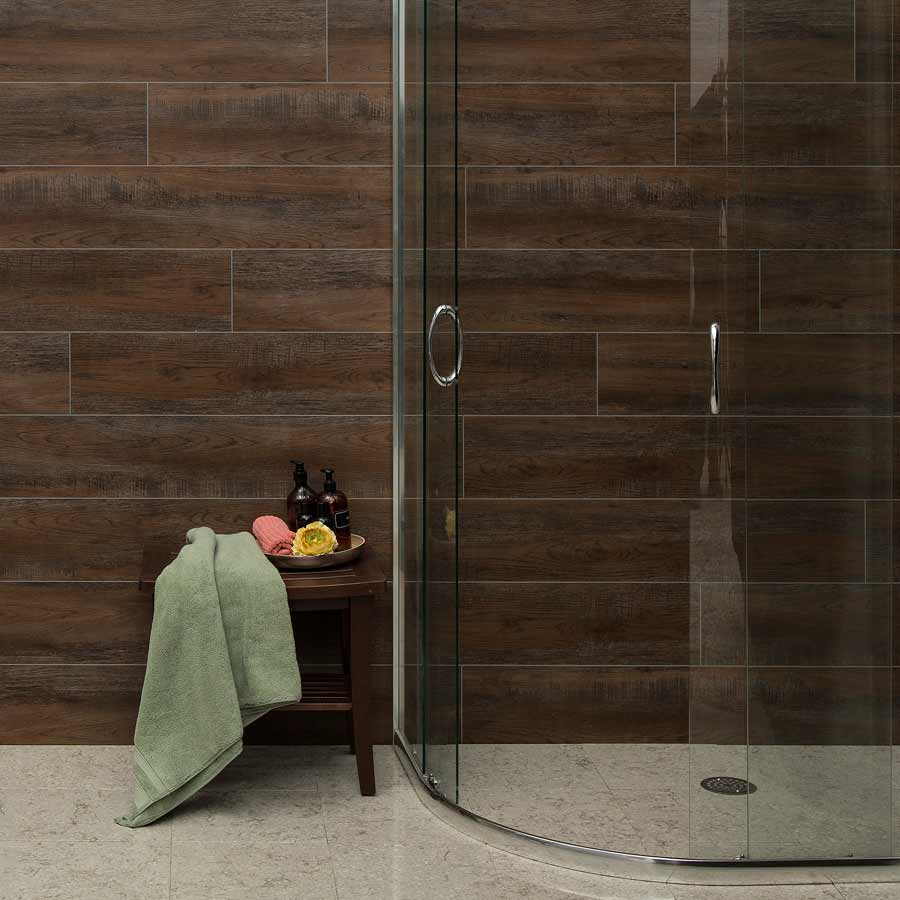 Wall
Enhance any wall with wall panels from brands such as Aspect, Fasade, Palisade and Rustic Grove. Wall panels are the durable and affordable way to surround yourself with style.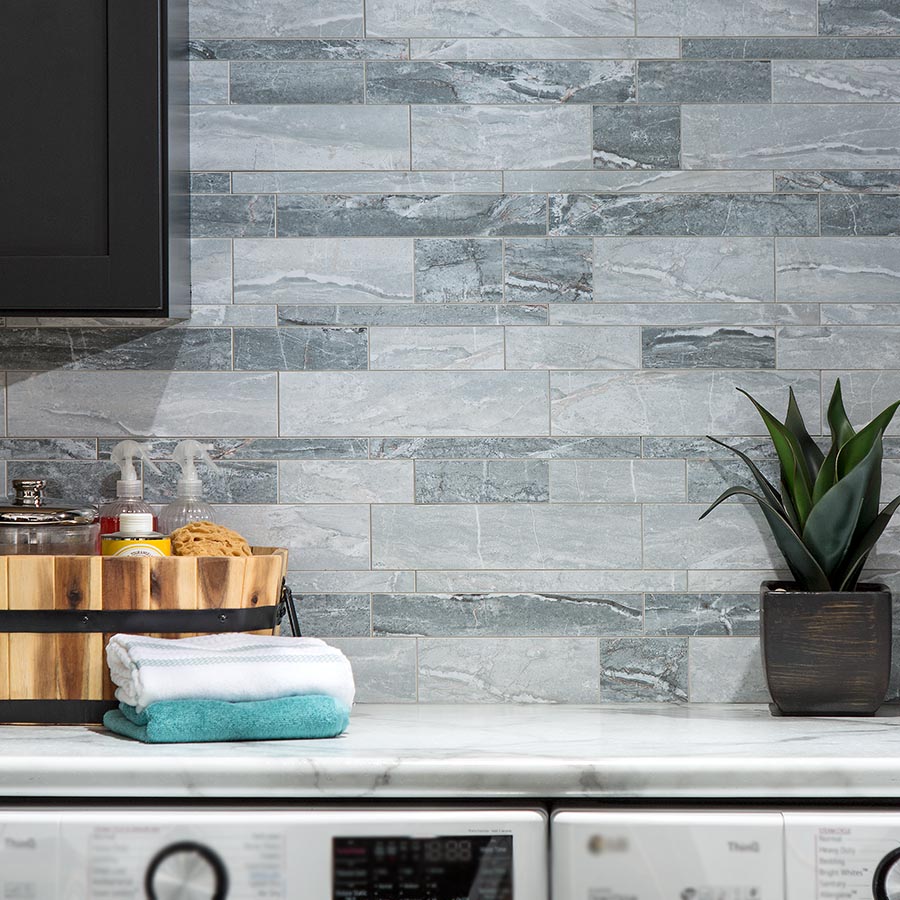 Backsplash
ACP Professional offers backsplash products in a variety of colors, materials and sizes. We offer backsplash brands Aspect and Fasade. Aspect peel and stick tiles are available in glass, metal, stone, collage and wood. Fasade decorative vinyl tiles are available in more than 250 combinations of styles and colors.