Multi-surface solutions to withstand the diverse needs of healthcare facilities

Commercial-grade wall, ceiling and flooring products meet or exceed industry standards. Easy to clean and sanitize to responsibly maintain health and safety in today's challenging environments, ACP products are the versatile, flexible and affordable solutions for clinics, offices and clean rooms.
Partner with us.
Product solutions created to make your operations run smoothly.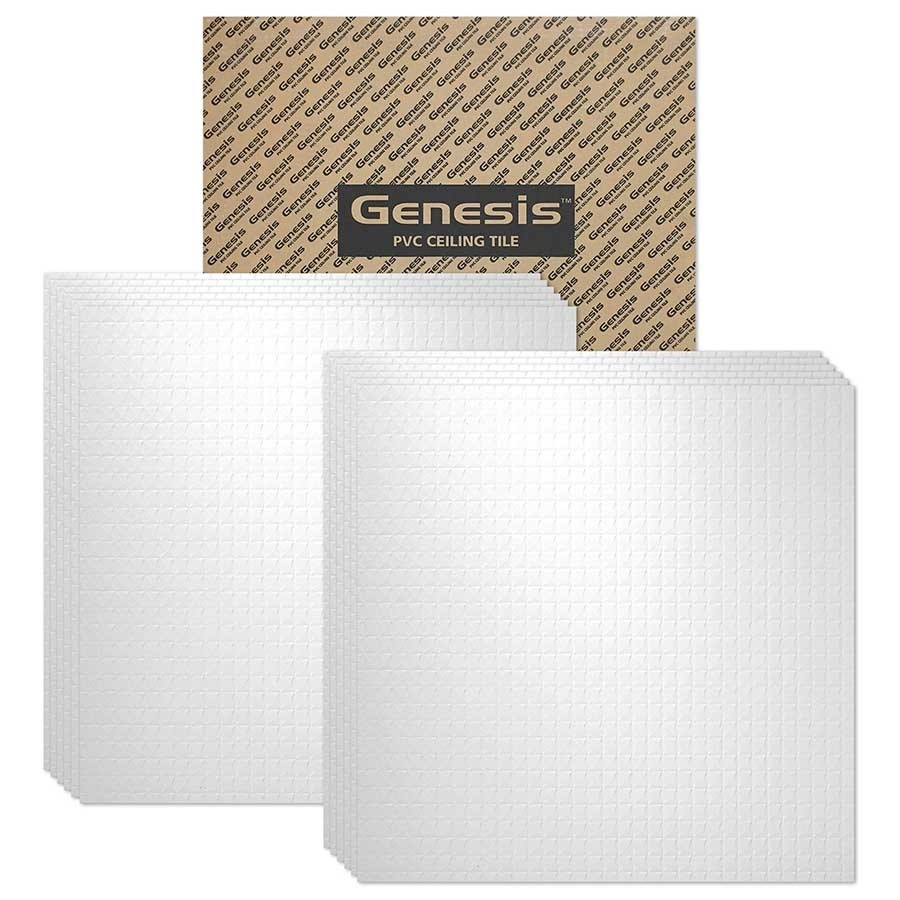 Genesis Classic Pro Ceiling Tiles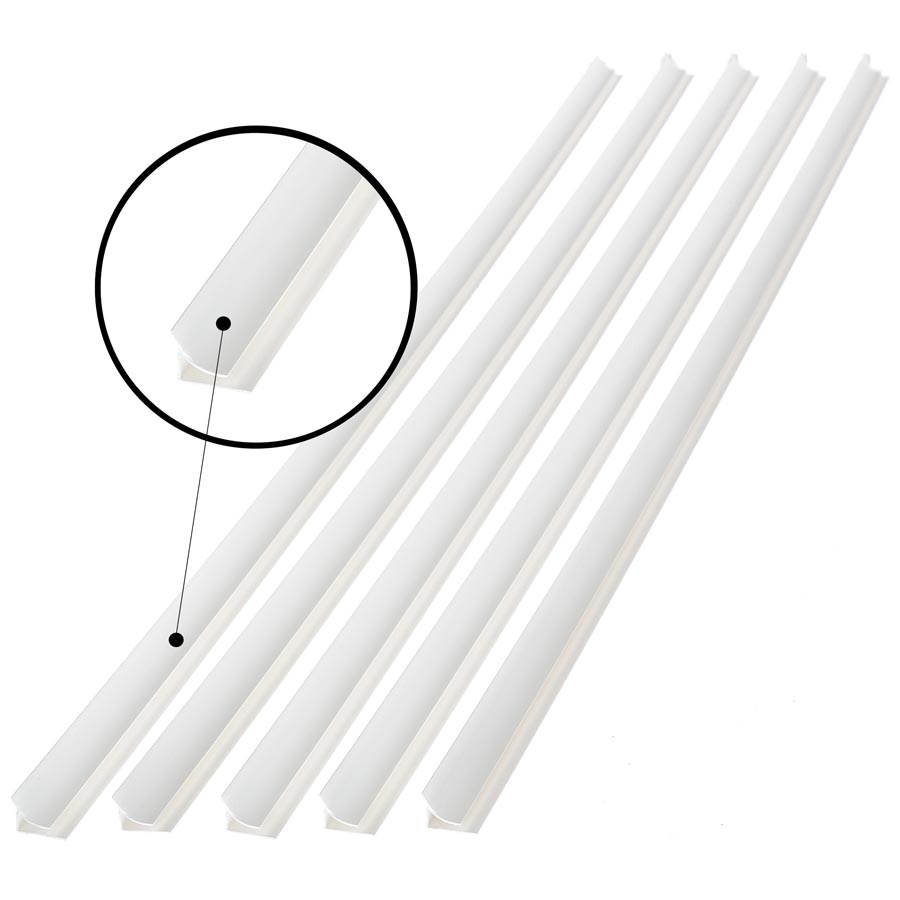 Fasade Wall Divider Trims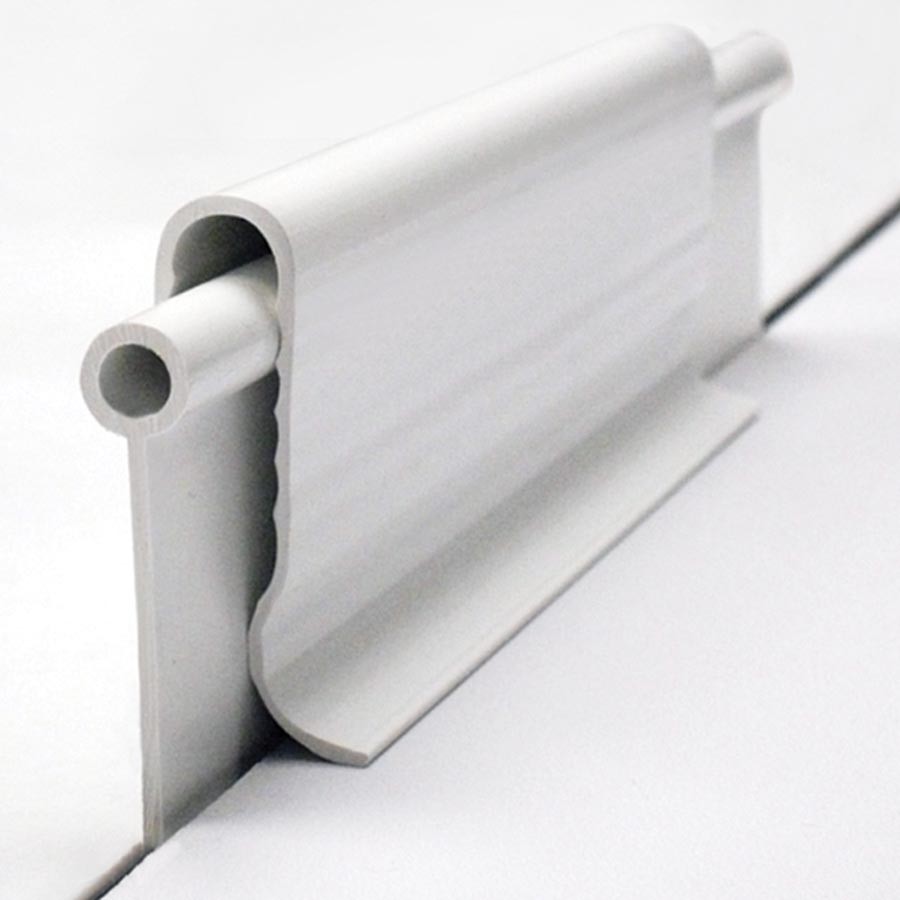 HG-Grid Vinyl Ceiling Grid-Hold Down Clip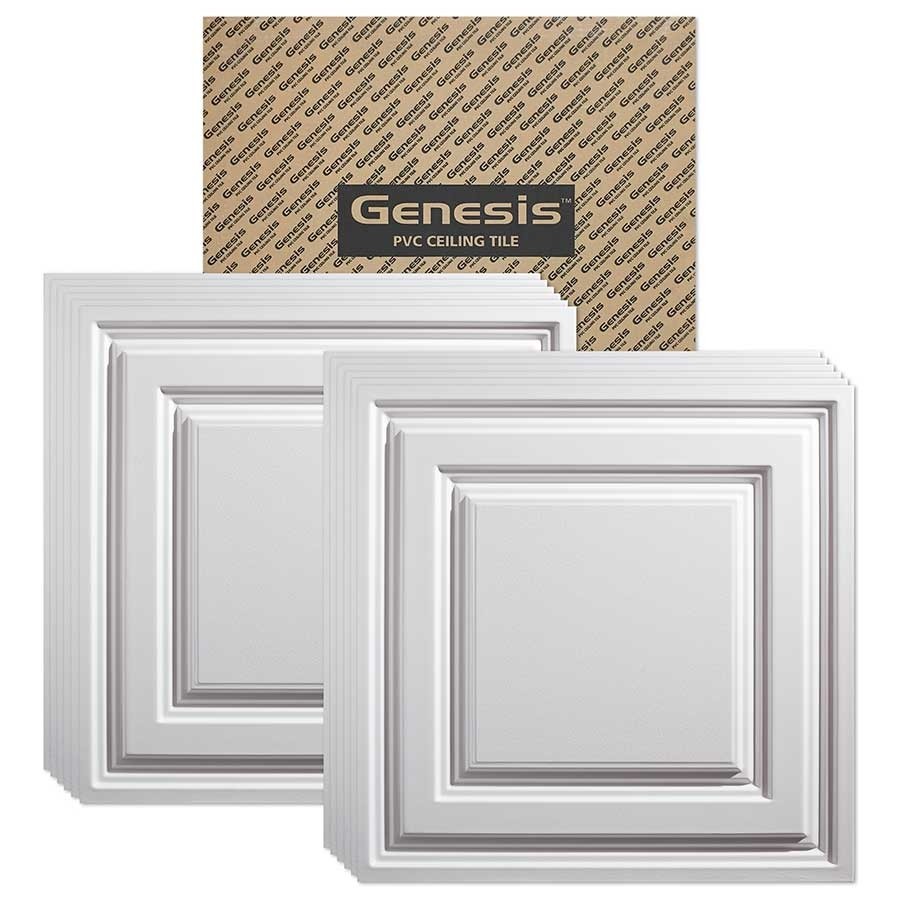 Genesis Icon Coffer Ceiling Tiles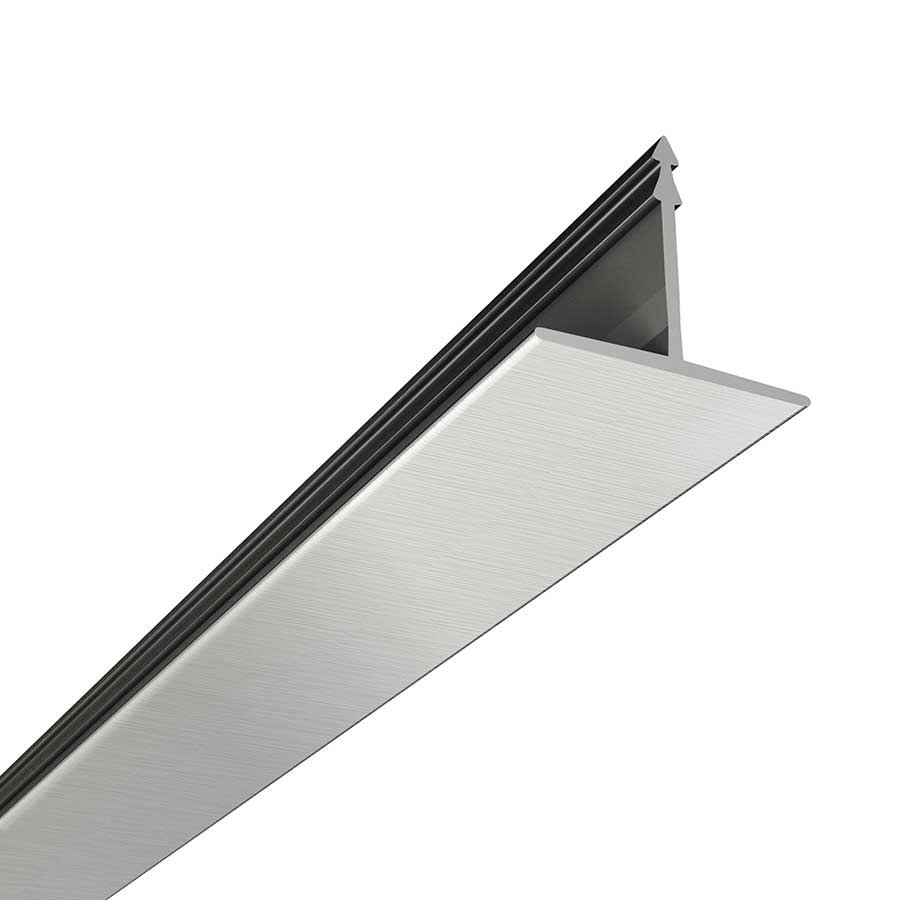 CeilingMAX 25-inch Cross Tee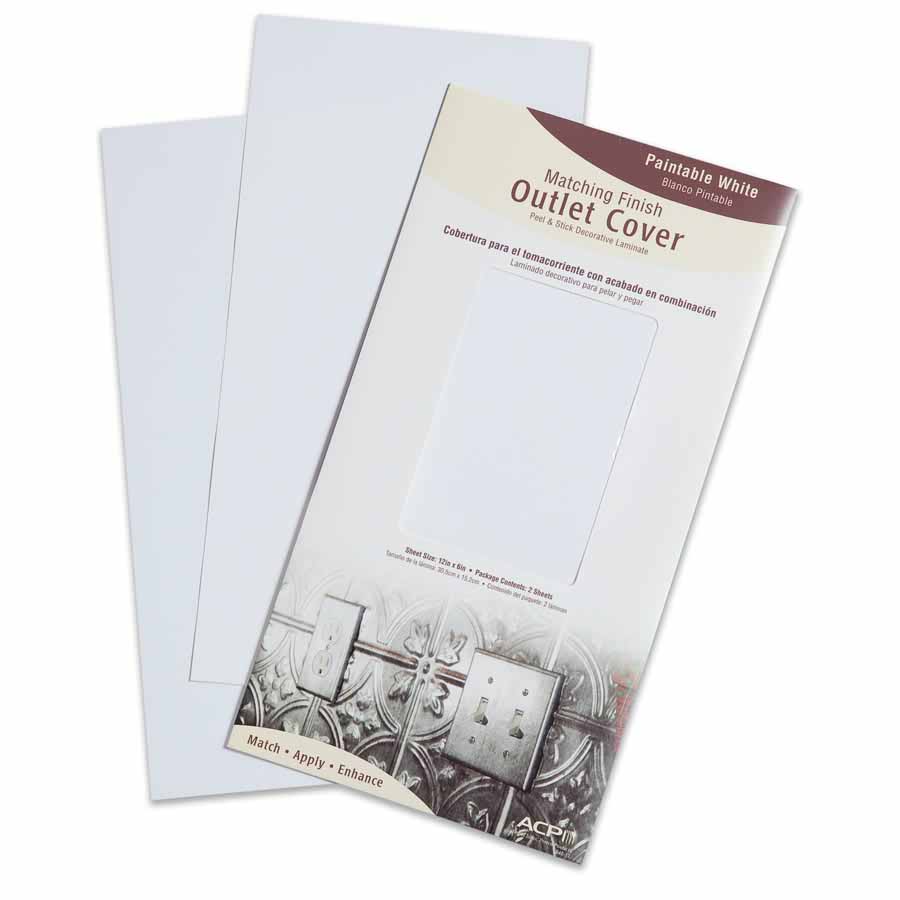 Fasade Outlet Cover Laminates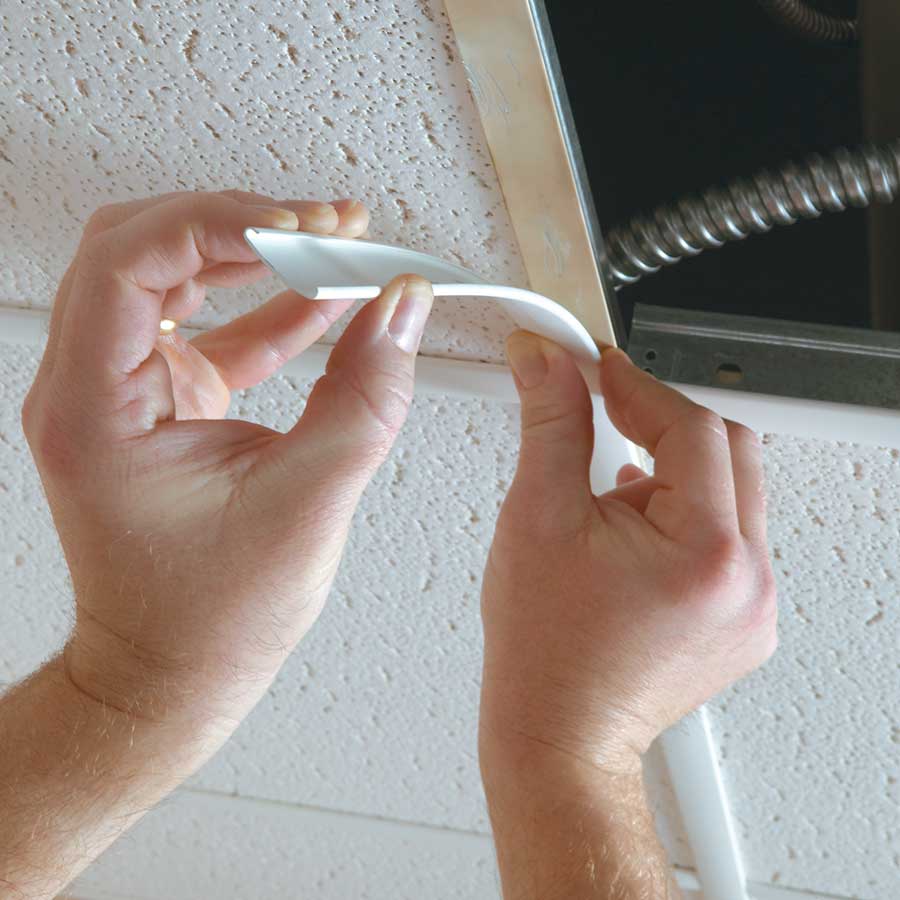 GridMax Grid Covers 100-Sqare-Foot Kit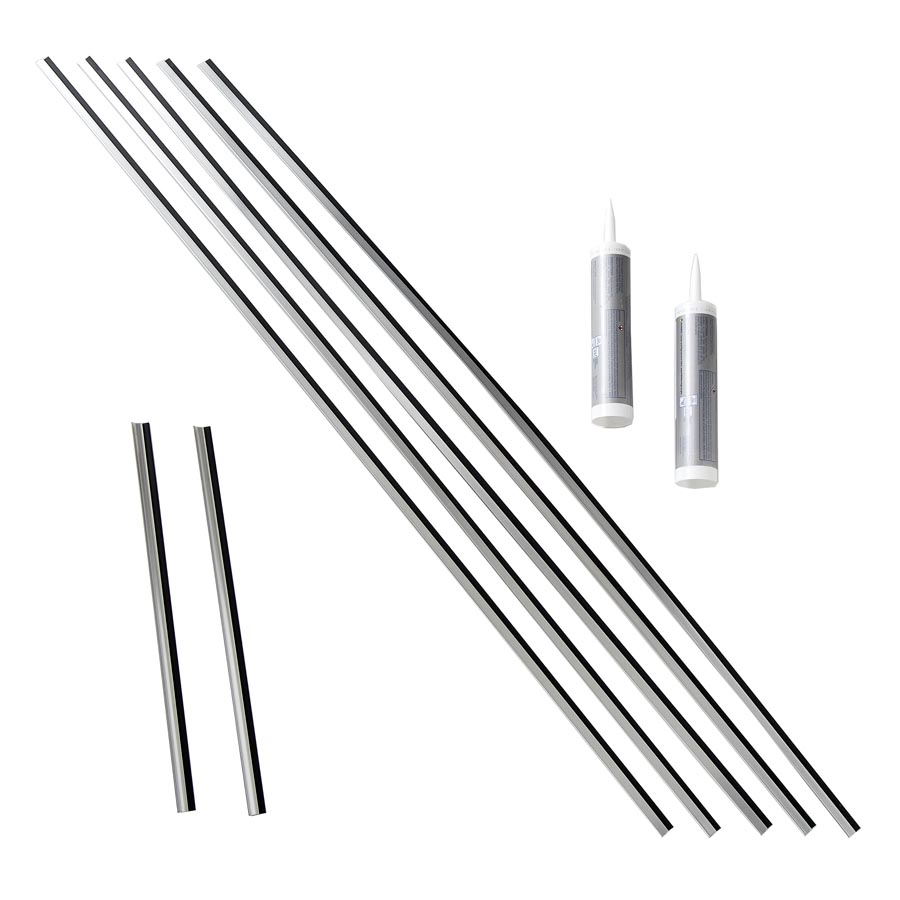 Fasade Accessory Kit
Multi-surface solutions that meet your needs.
ACP's innovative solutions have assisted our commercial partners across a wide array of industries and projects. Our variety of high-performance products meet the need of healthcare facilities and clean rooms.
Give us a call to get a quote or request an RFP. For commercial sample requests, fill out our quick form. Other questions or inquiries, please contact us.
Satisfied Customers
AAI Pharma | Affinity Healthcare System | Applewood Nursing Home | Bonitz of Carolinas, TN | Gritman Medical Center | Higgin's General Hospital | Irwin County Hospital | Licking Memorial Health System | Mount Sinai | Schneider Regional Medical Center | Skiff Medical Center | Terre Haute Regional Hospital | Van Roc Interiors | Washington Hospital | Mission Hospital | Duke | UW Madison | Schneider Regional