Versatile, economical products that blend style and long-lasting function.

Hospitality and retail spaces require stylish, strong surface solutions to withstand high-traffic environments. ACP's wall, ceiling and grid products are the perfect solution, combining ease of use with durability and on-trend colors, designs and materials.
Partner with us.
Product solutions that allow you to focus on your customers.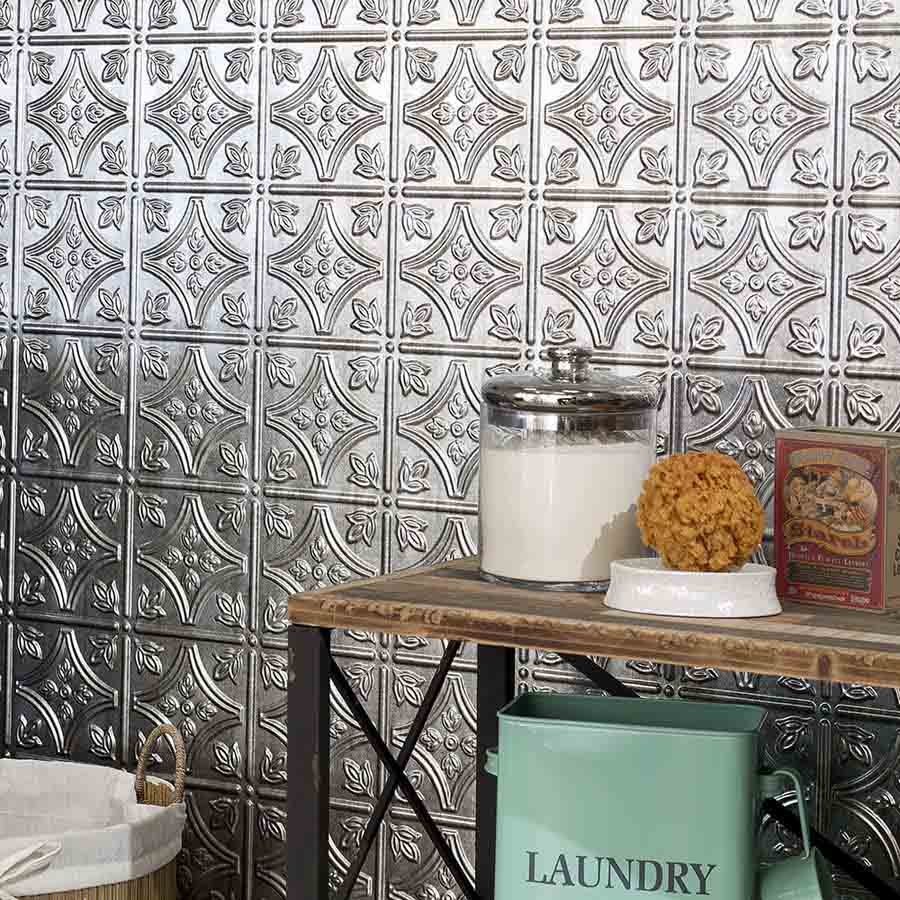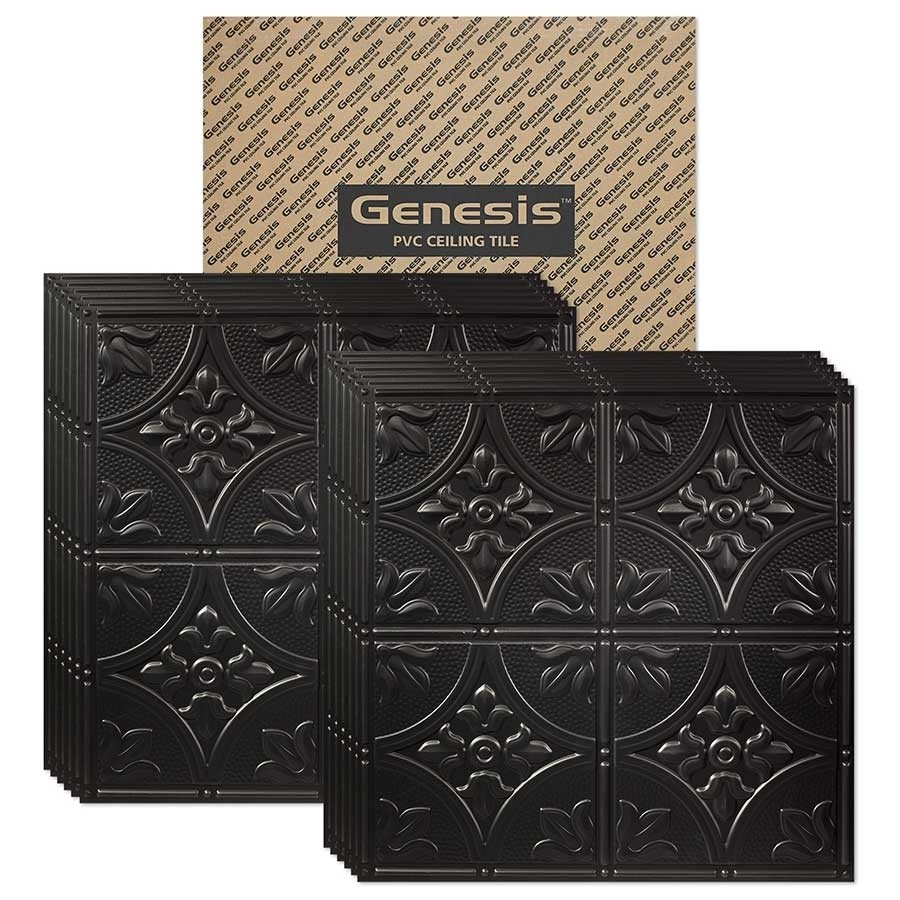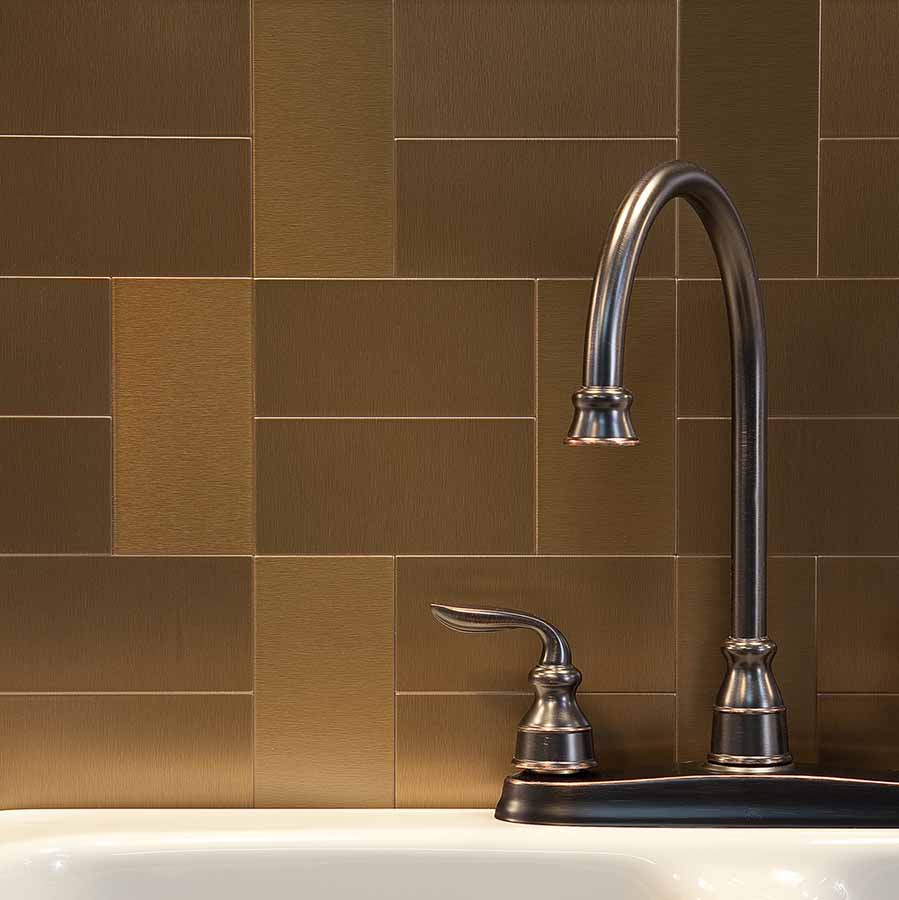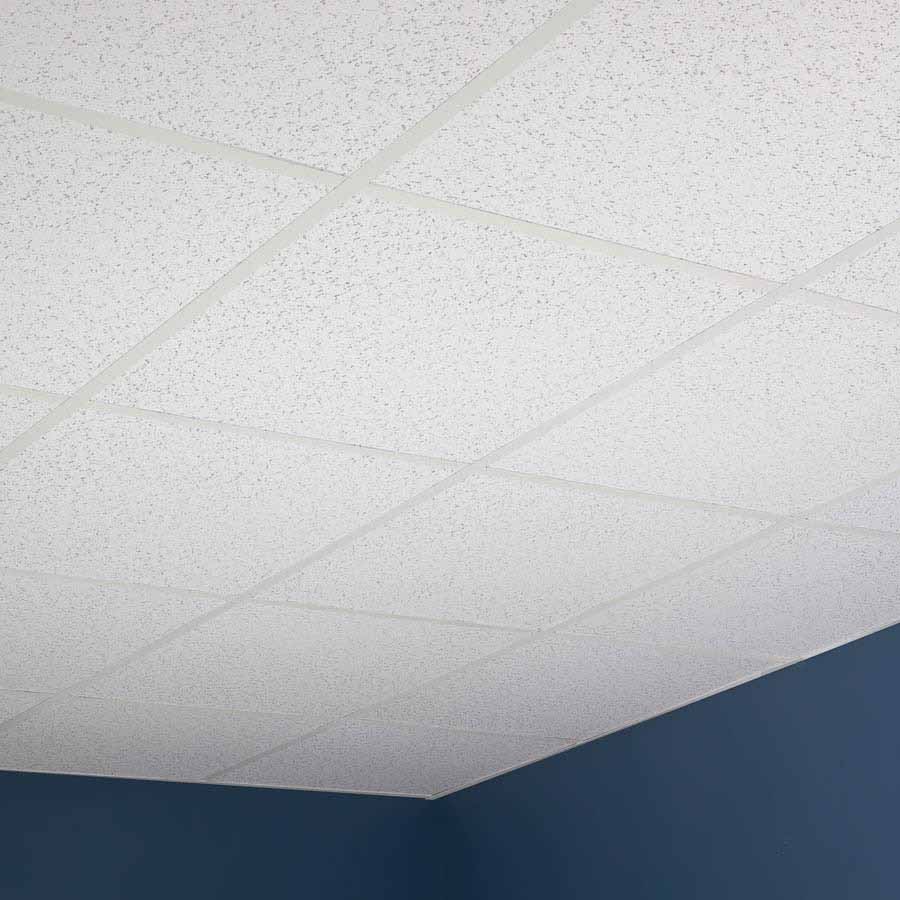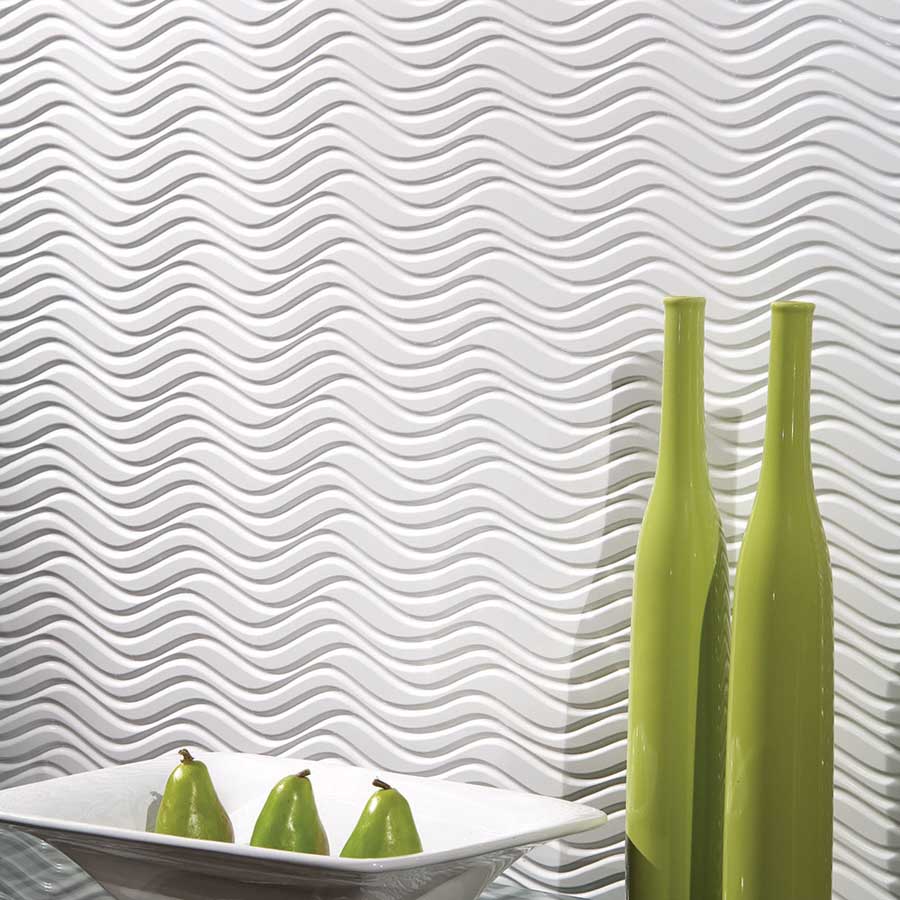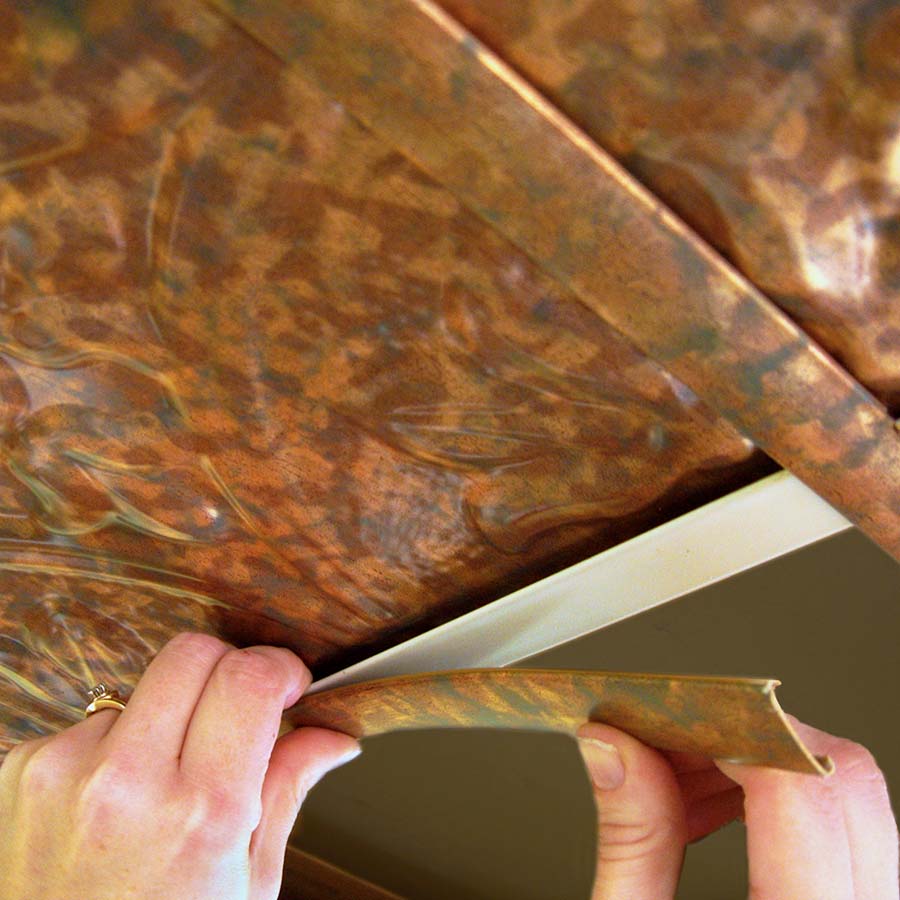 Products that blend style and long-lasting function
ACP's innovative solutions have assisted our commercial partners across a wide array of industries and projects. Our variety of stylish, high-performance products work well in hospitality and retail environments.
Give us a call to get a quote or request an RFP. For commercial sample requests, fill out our quick form. Other questions or inquiries, please contact us.
Partner Testimonials
The Genesis Stucco Pro Ceiling Panels were super easy to work with, cut and install in our hotel. They lay flat and stay flat.

Ted Dominowski
Director of Maintenance
Green Lake Conference Center, Green Lake, WI
The Genesis ceiling tiles are working out great. I no longer get any complaints from the kitchen that they can't clean the ceiling tiles anymore. We own multiple properties and will be putting the Genesis tiles in those kitchens as well.

George Strileckis
Chief Engineer
Mariott Hotels, Hartford, MA
We were very happy with the product. The Genesis panels were recently tested by a storm that came through that caused a leak. They passed with flying colors. We will be putting in another order within a month.

Joe Tortolano
Chief Engineer
Crowne Plaza, Warwick, RI
We installed the Genesis in our employee dining room, back service halls, kitchen areas, fitness locker rooms, and food storerooms. The tiles look great in either the plain white or with the textured look. We also use the ACP air supply vents and air returns for our HVAC system to replace the metal vents. It cleaned up the hotel areas, made them look much nicer and is much easier to clean. We love the material and the way it looks; it has exceeded our expectations I have used this product for many years and at many different type of buildings, hospitals, hotels, office buildings, and will continue to use this product.

John Tucker
Chief Engineer
Intercontinental Hotel, Milwaukee, WI
We wanted to let you know that all of our customers that made the decision to put in your Genesis PVC ceiling tiles seem to be very happy with them. The fact that they can be cleaned with pretty much any type of cleaner and are 100% waterproof is a real plus to our clients. To date we have installed these tiles in many hotels. The installation crews love how easy the tile is to work with and how quickly they are able to install it which, of course, helps our bottom line.

Brian Rutledge
President
Ceil Tex Inc., Houston, TX
Satisfied Customers
Applebee's | Benihana | Burger King | CKE – Carl's Jr | Cheddars | Chick-fil-A | Chili's | Cracker Barrel | Dairy Queen | Dippin Dots | Domino's Pizza | Eat'n Park | El Taco | Hard Rock Cafe | Ignite Restaurant Group | Joe's Crab Shack | Kentucky Fried Chicken | McDonald's | Panera Bread | Papa Johns | Pizza Patron | Sonic | Subway | Taco Bell | Wendy's | Gulf Coast Seafood | Peet's Coffee | IHOP | Cold Stone Creamery | FlagStone | A & S Fine Foods | Big Y Foods | Costco | Exxon | Food Mart | Goodwill | H-E-B | Halal Food US, Inc. | Lowe's Market | Lululemon Athletica | Wegmans | Whole Foods Market | Stripes |Triad Isotoples